Patrick Lynch
Head Coach Palos Verdes High School
Girls Volleyball
Patrick is a former volleyball player at IPFW. In 1992, he played for team Barcelona in Barcelona, Spain. He teaches Spanish at PVHS. Before teaching at Palos Verdes, Patrick taught at Crane High School in Chicago, Illinois. While there, he started a boys' volleyball program and in 1997 the team won the division and City Championship. In 2001, Patrick was awarded a Fulbright Scholarship. He served his tenure in Celaya, Mexico. He also has a Master's Degree in Curriculum and Instruction.
Patrick was the head boys' volleyball coach at PVHS from 2002-2018. In 2004 the boys' team won their first league title and in 2017 they won the Bay League. In 2016, Coach Lynch was named the Daily Breeze Coach of the Year. As the head coach of the girls' program, the team reached the CIFSS Quarter Finals in 2019 and were also the Dave Moh's Division 2 Tournament Champions. In 2021, the team advanced to the CIFSS Semi-Finals and the California State Regionals. The 2021 season record of 26-9 was the best season in the history of the school. 2022 was another record year for the girl's program.
The girls were the 2022 Division 1 California Southern Section Champions and Division 1 California State Runner-up. It was an impressive run at home defeating Del Norte (San Diego), Liberty (Bakersfield), Huntington Beach, and Vista Murrietta to reach the California State Division 1 Finals. This was the first time the program reached the finals of the California State Division 1 Tournament. Coach Lynch has coached numerous All-CIF, All American, Division I athletes, and professional volleyball players.
He and his wife, Beth, have two girls, Lily age 17 and Ryan age 12. Coach Lynch has been committed to building a legacy of Sea King Volleyball that the Palos Verdes community can be proud of.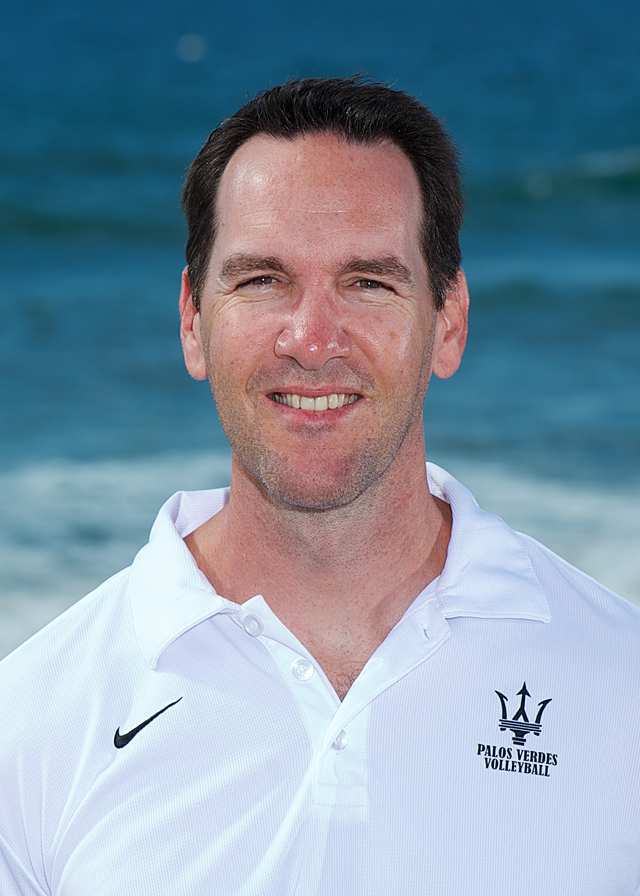 Varsity Assistant Coach
Lacey Minzlaff
JV Head Coach
Sadiq Kagzi
FS Head Coach
Gailene Lancey
FS Head Coach
Gailene Lancey
FS Assistant Coach
Kobe Vu